Your Life, Your Beauty

Experience the Ayaka
anti-aging advantage.
When your skin glows with youthful health,
your heart radiates confidence.
Ayaka products guard your skin against aging
by keeping your skin feeling moist,
supple and luxuriously balanced.
Premium ingredients support your skin cells inside and out.
Extract of Areca Catechu seed, for example,
naturally conditions your skin
with
the age-defying
life-force of biology.
Like all brands in the Chifure Cosmetics family,
Ayaka is priced for everyday use.
For 25 years Japanese women have chosen Ayaka
for
their beauty care and
anti aging needs.
Give yourself the radiant
beauty of Ayaka
– Fabulous skin for life.





Enforcing
the skin's
ability
The origin of all beauty is simply healthy skin, however, as your skin ages, various challenges may arise.
Ayaka skincare is designed to boost your skin's potential by providing a veil of moisture that helps aging skin hold onto its hydration – the essence of gloriously youthful skin.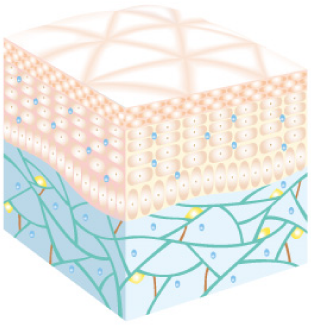 Example of healthy skin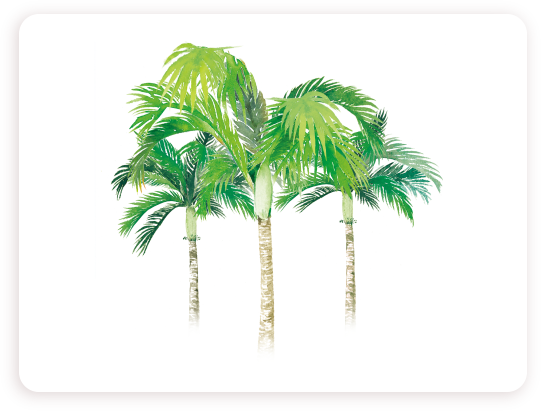 Areca palm
Areca catechu seed extract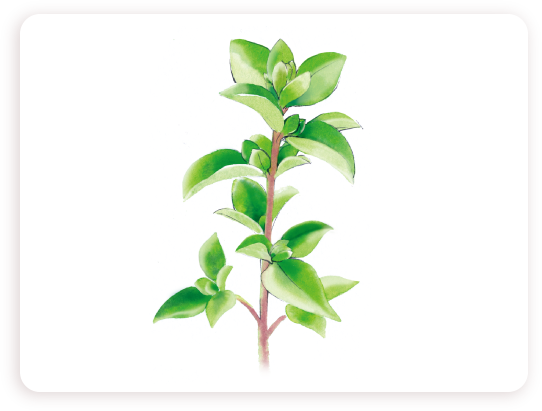 Marjoram
Origanum mayorana leaf extract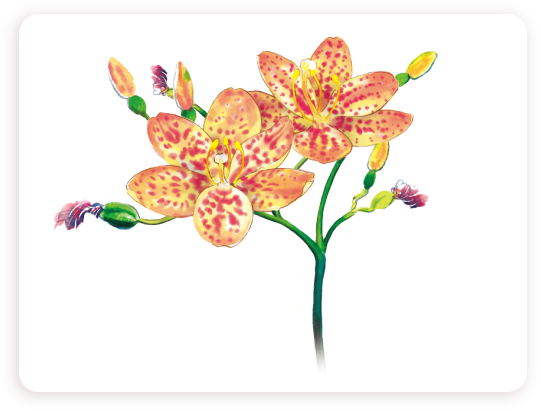 Iris Domestica
Belamcanda chinesis root extract
Morus alba
Morus alba root extract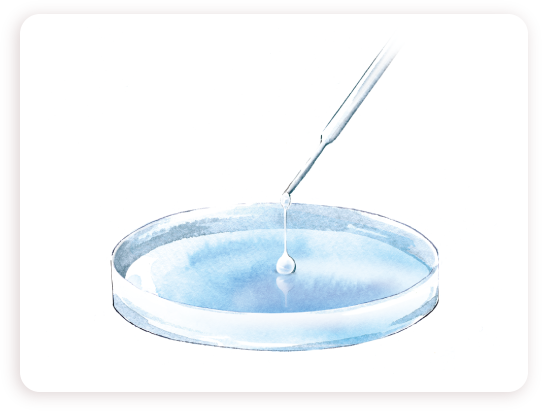 Lipidure®
Polyquaternium-51