YOU AND CHIFURE
Are expensive products
really better?
Your beauty is too valuable to waste
on overpriced, over-packaged cosmetics.
Safety comes first.
Beauty comes naturally.
New beauty care trends come and go.
Your skin deserves ingredients you can trust to
make every day beautiful.
Chifure is 100% tested for safety,
and professionally formulated to
give you the benefits you love.
Give your skin loving care.
Listen to your skin. It wants safe and gentle care.
By listing all ingredients on each product since 1968,
Chifure continues to set the standard for
customer confidence and peace-of-mind.
Chifure products sold
anywhere in the world are
made in Japan.
You can trust Chifure for real Japanese quality.
Chifure beauty products are
made using strictly selected ingredients in
hygienic environments to protect you and your skin.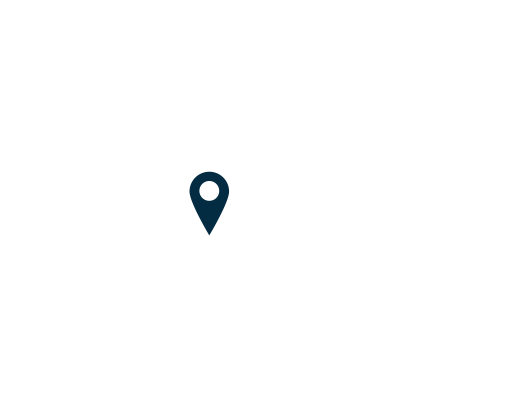 Skincare,
makeup and more
Chifure's full line of beauty care products
offers everything you need.
All items have the pure quality,
tested safety and effectiveness that
make Chifure the right choice for your skin.
Quality recognized
by Japanese women
since 1968.
Mother to daughter, through so many generations,
women love the simplicity and reliability of Chifure.
That's why Chifure's popularity spans all age-groups.
Just what your skin needs –
no more, no less.
Beauty products you can use every day
with complete confidence.
Honest skincare and cosmetics in
simple packaging with real Japanese quality.