Learn How to Refill Chifure Products
Chifure Corporation offers refill products.
Get the hang of how to use them below.
How to refill skin care products with a container that needs to be washed before filling
Step 1 Thoroughly wash the inside of the container, plug, cap, and pump with warm water. Do not use hot water. Dry the empty container carefully after washing.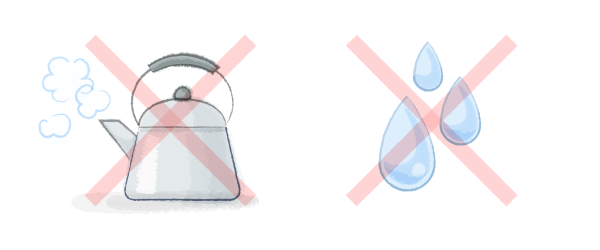 Step 2 Pour your refill product into the container. We recommend using a funnel when filling bottles of moisturizing lotion, serum or emulsion as this makes the process much easier.
How to refill products with a container that doesn't need to be washed before filling
For some of our products — such as cleansing oil and cleansing foam — the container can be used and refilled as is, without washing after the content is used up. For more information, please check with the refilling method described on the back label of the refill products or product insertion. Also, due to the compatibility between the containers and the contents, please be sure to use the same container for the refill products and do not refill the container with a different kind of product.
How to refill Chifure lipstick products
Chifure brand "Lipstick (Refill)" can be refilled using our container which is designed for repeated use. Mix and match your favorite colors and containers to create any number of combinations.
Just pick your favorite color and insert it into the lipstick case to create your own customized lipstick!
The combinations of our lipstick and refill products are shown here. Available in-store and online.