How to Give Yourself a Facial Massage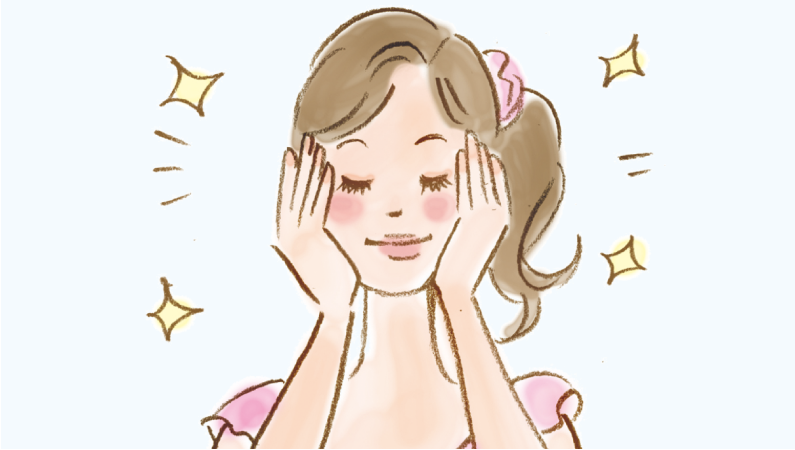 A Special Treat For Your Face: The 5-Minute Facial Massage

Not smooth, not firm... these are typical skin problems that annoy most women. For such skin problems, a facial massage is one of the most important habits to help maintain healthy-looking skin. Chifure recommends you to try an easy 5-minute home massage. Try adding this massage to your skin care routine for your healthy, soft and lustrous skin.

Massage to revive your skin
Improve your blood circulation and say good-bye to dull skin with a face massage!

It's important to use a massage cream specially designed for facial massages. A strong massage on bare skin can cause damage due to overstimulation as the skin is stretched too much. Massage products help you moderate friction between the fingers and face during massaging. Reduce strain on your delicate skin, and boost comfort.



There are 3 key points to remember:
1. Use your entire fingers and gently wrap them around your face during massage.
2. Massage slowly — as slow as your pulse. Massaging for 3-5 minutes is recommended for the entire process.
3. Do not press your skin so hard that you feel pain. Use entire to palm for massage (In the red circle). For specific areas, around your eyes or nose, use your finger cushions (In the blue circle).
Step 1: Gently apply massage cream to face
Apply an appropriate volume (approximately. 2cm diameter ball, about the size of a grape) on your cheeks, forehead, nose and chin, and spread lightly over your face.
Step 2: Soften your entire cheek area
On both cheeks, draw circles following three lines; from the chin to under the ears, from the corner of mouth to the top of jaw, and from nose to temples. Each time, finish by lightly applying pressure.

Repeat each process 3 times
Step 3: Around the mouth
For the lower lip, push the corner of your mouth upwards. For your upper lip, stretch the skin around the mouth from left to right.

Repeat each process 3 times
Step 4: Nose
To massage your nose, draw circles on the sides of your nose, working your way from the bottom to the top. Then, alternating hands, gently stroke upwards, from the tip of your nose to your forehead.

Repeat each process 3 times
Step 5: Around eyes, forehead and neck
Lightly press the inner corners of the eyes (

●

) and draw a circle gently around the eyes*. Draw circles from the center of your forehead outward to the left and right, and when you've reached the end, press the temples (

○

) gently. For the neck, massage upwards from the bottom of your neck.

*If you have trouble using the index and middle fingers for circling around the eyes, try using your middle and ring fingers instead fingers instead.

Repeat each process 3 times
Massaging while taking bath is a wonderful practice
Our wash-off style (ideal for use in the bath!) massage cream is available via the link below.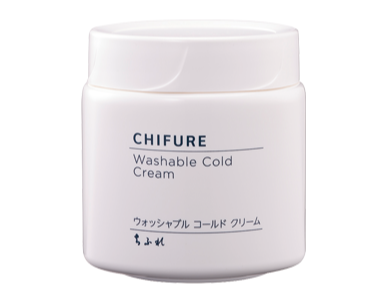 Wash-off massage cream can be used for both cleansing and massage. The smooth texture helps you to perform a massage that is light to the touch, while firming and moisturizing for your skin.
Our wipe-off style massage cream is perfect while relaxing in your room
A massage cream with a smooth and sleek texture that helps create plump yet firm skin. Massaging helps stimulate healthy blood circulation.